Jungheinrich Low-Level Order Picker EKS 110 (280ZZ)
Jungheinrich

Low-Level Order Picker EKS 110 (280ZZ)

EKS 110
Model

EKS 110 (280ZZ)

Max Lift Capacity

2205

Max Lift Height

110
Ideal for order picking in the first to third levels of racking, the EKS 110 offers a platform and load section that can be raised to a height of 118 inches, allowing individual items to be picked from heights up to 15 feet. This truck's counterbalanced design also allows for a wide range of loads up to 2,200 lbs. to be handled. The load section is available with an optional walk-on design with a pallet surround, if required, or with an auxiliary lift without reducing the residual capacity.
Productivity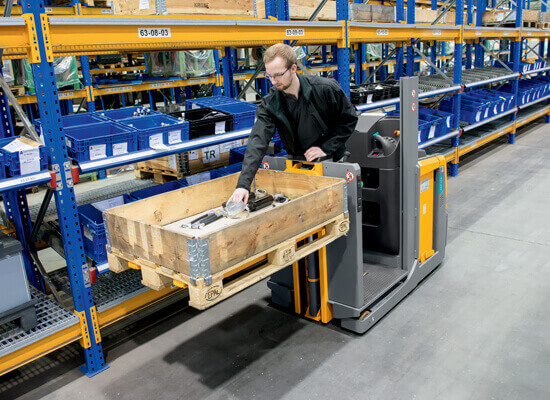 Simultaneous control operation allows you to reach the next pick location faster.
The narrow chassis and tight turning radius allow for exceptional maneuverability.
The EKS 110 low level order picker retains full residual capacity at any lift height, even when equipped with an auxiliary mast.
Premium external controls (optional) allow the operator to advance the truck and lift the pallet to a comfortable picking election during ground-level picking – all without getting back onto the truck.
Awareness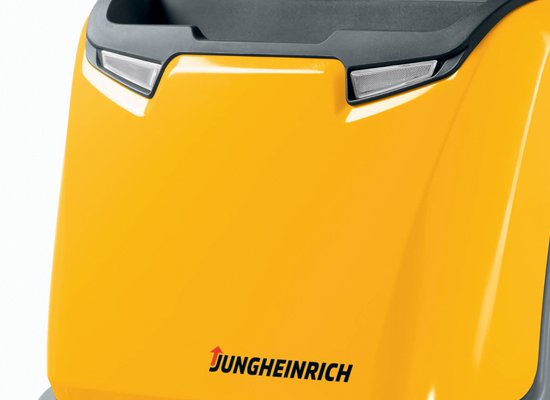 Jungheinrich® Curve Control automatically reduces speed while turning corners, helping to ensure control over loads.
At lift heights above 40 inches, each truck is equipped with an overhead guard, retractable side gates, a full-body harness and shock-absorbing tether.
The controls act as rigid grasping points for the operator, which adds to overall stability.
Multiple warning and light options increase awareness and visibility in the warehouse.
Energy Efficiency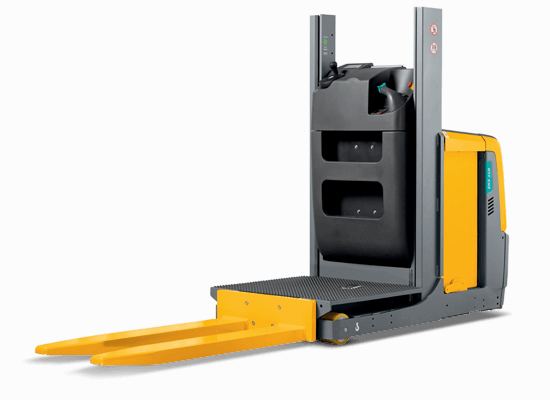 Features an energy efficient design for greater uptime, lower costs and reduced need for battery changes.
Innovative 3-phase AC motors offer greater performance, powerful acceleration and excellent energy management.
Regenerative braking is standard and captures lost energy and returns it to the battery for greater efficiency.
Ergonomics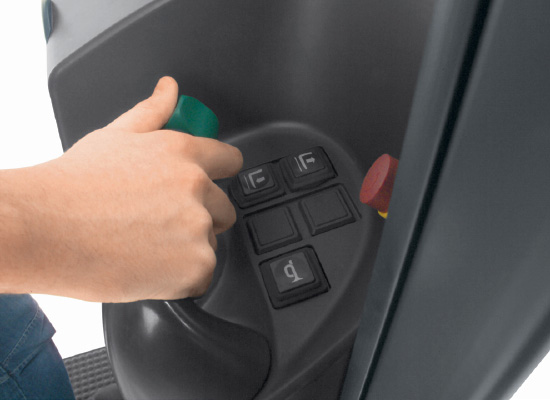 The auxiliary mast ('Z' models) allows the operator to place picks at a comfortable height without bending.
The full-length, molded rubber floor mat provides lasting comfort throughout the shift.
Electric power steering allows the operator of the order picking truck to maneuver the truck with very little effort.
Total Cost Of Ownership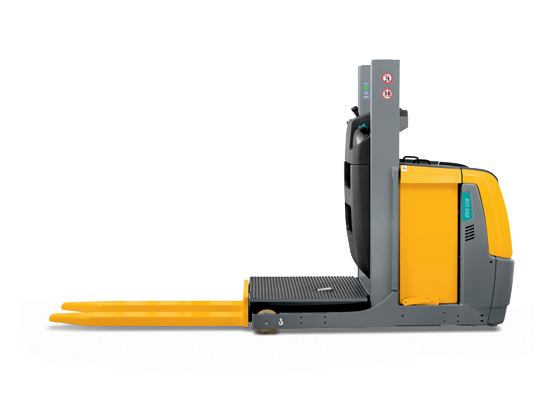 Excellent cost effectiveness thanks to the high rate of order picking and low energy consumption.
The forklift's AC system features precise speed control, quickly adapts to varying conditions, and varies output for continued, consistent operation.
Electrical components are sealed to IP54 standards, protecting from water, moisture and dust that can impact the truck's performance.
Industry-leading service tool gives technicians quick access to all major truck functions and parameters for faster service and maintenance.
Watch Customer Review
See how Classic Distributing increased their picking rates by 22% after switching to the Jungheinrich low-level order picker.
Exclusive 5-Year Powertrain Warranty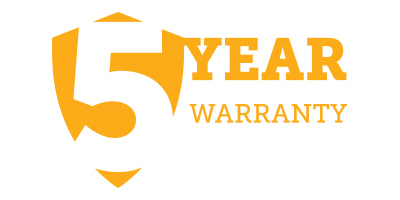 Expect more from Jungheinrich, the experts in warehouse products, like a 5-year / 10,000 hour powertrain warranty that outperforms others. Available on all Jungheinrich Class I and II products sold across the United States, Canada and Mexico, the coverage includes parts and labor on all forklift components. Rest easier knowing that we're here to help keep your fleet running – shift after shift – when you need it most.
| | |
| --- | --- |
| Application Type | Indoor |
| Min Lift Capacity | 0 |
| Max Lift Capacity | 2205 |
| Max Lift Height | 110 |
| Min Lift Height | 0 |
| Power Type | Electric |
| Primary Function | OrderPicking |