Jungheinrich Pantograph Reach Truck ETR 335d
Jungheinrich

Pantograph Reach Truck ETR 335d

ETR 230/235/340/345/335d
Model

ETR 335d

Max Lift Capacity

4500

Max Lift Height

242
The ETR 230 / 235 / 340 / 345 single reach trucks and ETR 335d deep reach trucks boast strong performance – moving more pallets per hour and lowering overall cost of ownership – while keeping operators comfortable and productive. One of the fastest in the industry, these 3,000-4,500 lb. capacity trucks are equipped with a hydraulic system that reaches a lifting speed of up to 160 feet per minute – helping your operators move more pallets in less time.
Run 2 Shifts On 1 Charge.
GUARANTEED.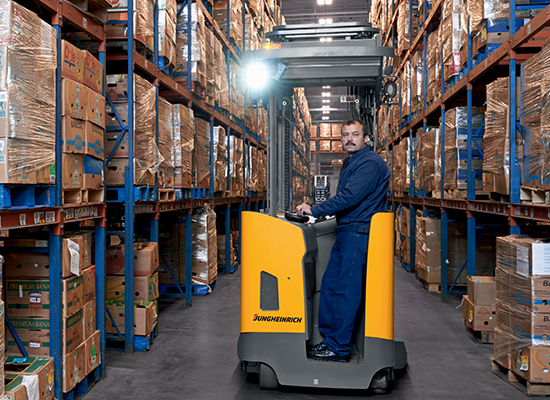 Jungheinrich® is now offering a game-changing guarantee on the 3,000 - 4,500 lb. 36 volt pantograph reach truck forklifts. These lift trucks are guaranteed to run two full shifts without stopping to charge the battery – for five years. If your forklift doesn't perform to this standard, we'll cover the cost of a new battery to ensure it does.
Productivity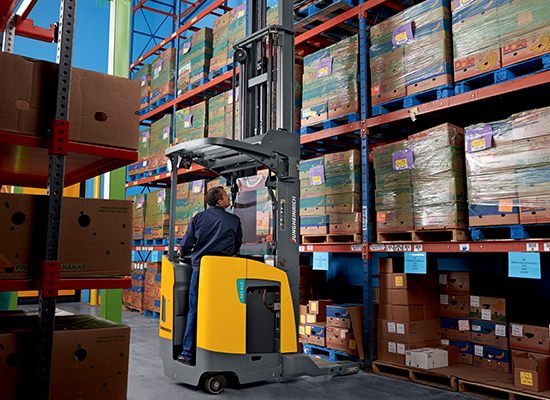 Powerful Jungheinrich® 3-phase AC technology is proven to provide rapid acceleration, precise speed control, smooth directional changes and energy reclamation during braking.
One of the fastest in the industry, the reach truck's hydraulic system reaches a lifting speed of up to 160 feet per minute with fork heights reaching up to 450 inches.
Awareness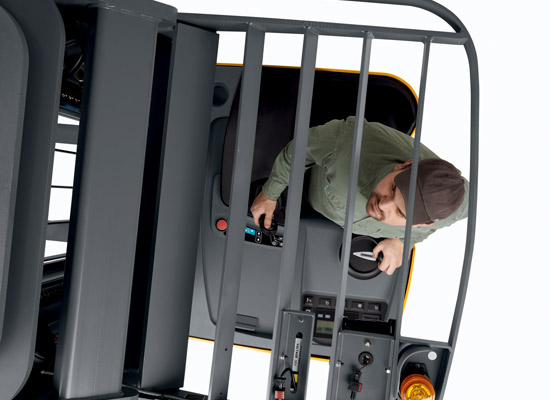 Dual floorboard pedal system helps to reduce risk by requiring the operator to be in the normal operating position to activate drive or hydraulic functions.

When forks are raised above the mast freelift stage, travel speed slows.
Energy Efficiency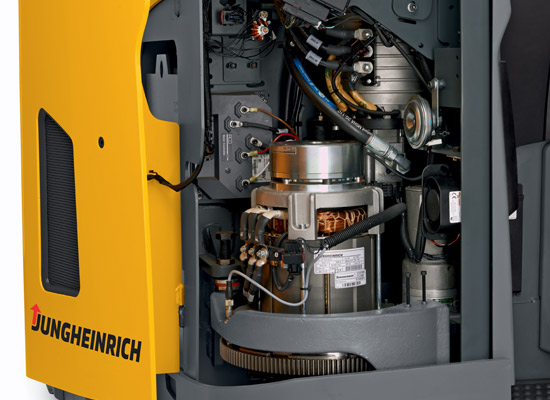 Due to the advanced AC electric control system, energy management is maximized.
The ETR reach truck series is built for efficiency and is guaranteed to run two shifts on one battery charge – allowing your operators to get the most out of their workday.
Ergonomics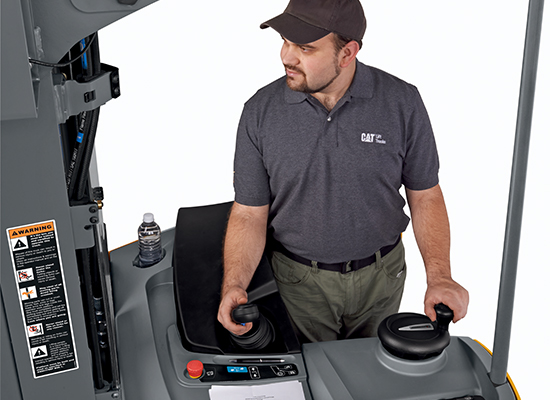 The spacious operator compartment combines comfort and functionality to improve operator efficiency.
Intuitive multifunction control handle offers simultaneous control of the drive, lift, lower and auxiliary hydraulic functions.
Location of forklift operator controls allows for flexible side stance position within the reach truck compartment.
Anti-fatigue floor mat and generous padding for knees, hips, back and armrest.
Low-effort electric power steering for precise control with minimal effort.
Total Cost Of Ownership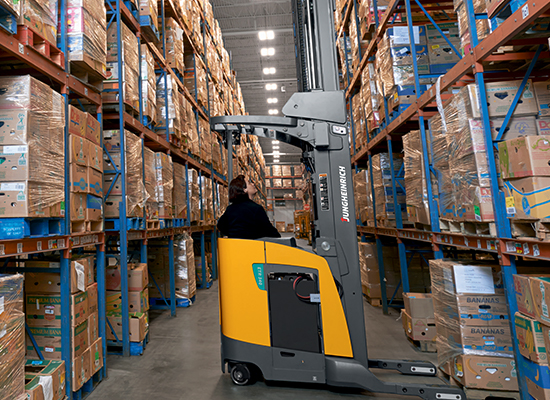 Experierience low energy consumption, longer run times and powerful acceleration with advanced AC technology.
Ensure reliable forklift operation over the long-term with sealed components protected to IP54 standards, helping to safeguard against dust and moisture.
AC motors are designed for longevity, featuring no carbon brushes to eliminate the cost of replacement parts and related service.
Durable design, with heavy-duty mast and rollers, is designed to meet the needs of your tough applications, protecting your investment.
What Customers Are Saying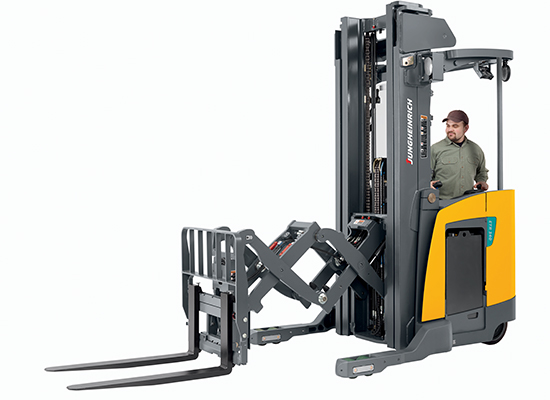 "The (Jungheinrich) equipment that we have is top of the line and really stands out compared to what we used to have."
- Brent Cable, Industrial Engineer
Lithium-ion Package Advantages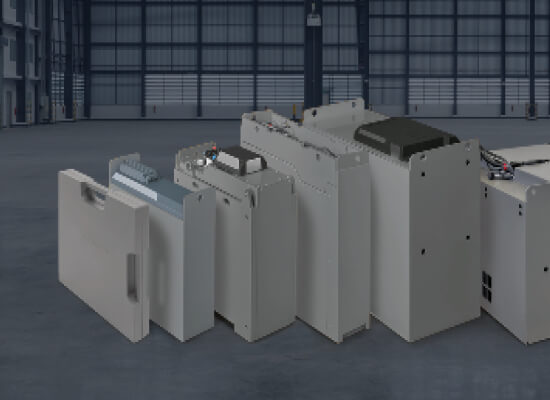 Fast charging with no need for battery exchanges
Maintenance-free with no odors from gases or acidification
Longer service life compared to lead-acid batteries
Charging can be interrupted at anytime
5-year battery warranty included
Exclusive 5-Year Powertrain Warranty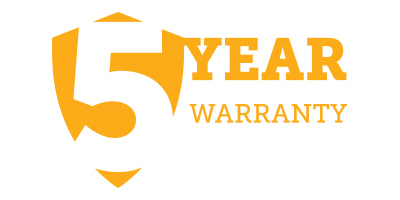 Expect more from Jungheinrich, the experts in warehouse products, like a 5-year / 10,000 hour powertrain warranty that outperforms others. Available on all Jungheinrich Class I and II products sold across the United States, Canada and Mexico, the coverage includes parts and labor on all forklift components. Rest easier knowing that we're here to help keep your fleet running – shift after shift – when you need it most.
| | |
| --- | --- |
| Application Type | Indoor |
| Min Lift Capacity | 0 |
| Max Lift Capacity | 4500 |
| Max Lift Height | 242 |
| Min Lift Height | 0 |
| Power Type | Electric |
| Primary Function | Put Away/Retrieval |