Mitsubishi Forklift Trucks High-Level Order Picker EOP15N3
Mitsubishi Forklift Trucks

High-Level Order Picker EOP15N3

EOP15N3
Model

EOP15N3

Max Lift Capacity

3000

Max Lift Height

366
With a load capacity of up to 3,000 lbs., the EOP15N3 high-level order picker lifts up to 30 feet without sacrificing on stability. Featuring advanced AC technology, this truck provides strong acceleration, high lift/lower speeds, low energy consumption and long run times for greater productivity.
Watch Product Video
See the Mitsubishi EOP15N3 high-level order picker in action, with its new ergonomic features, 1,000-hour service intervals and the ability to run up to 16-hours on one battery charge.
Productivity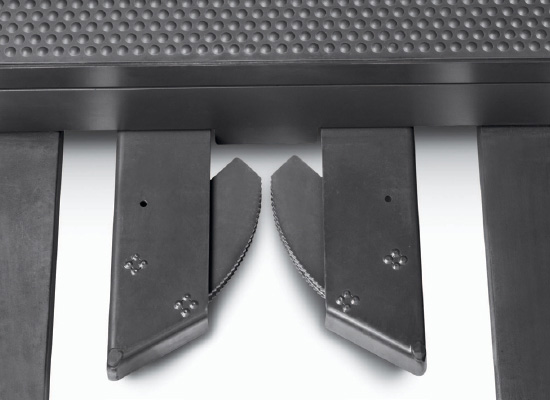 Added Stability – The Automatic Pallet Grip is designed to automatically lock the pallet for a secure grip, providing optimum control of the load.
Increased Power, Acceleration – These electric order picker forklift trucks achieve exceptional travel, lift and lower speeds through advanced 3-phase AC technology.
Precise Control – Incorporating a solid base for a secure grip, the control handle provides precise control of travel and lifting functions.
Awareness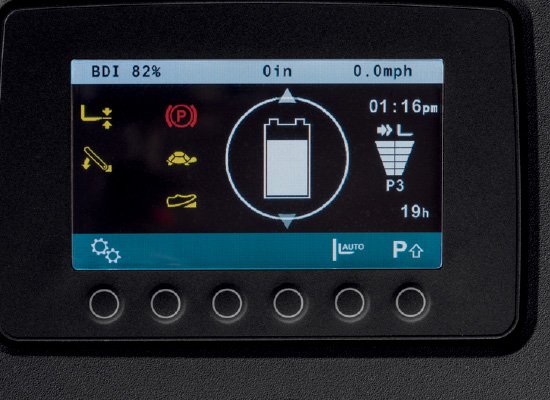 Optimum Visibility – The advanced platform visibility option gives operators visibility under the operator platform to ensure the path is clear when lowering.

Increased Awareness – The interactive display panel shows key performance indicators in full-color.

Total Control – The Curve Control feature automatically reduces the high-level order picker's speed while turning corners at height.
Energy Efficiency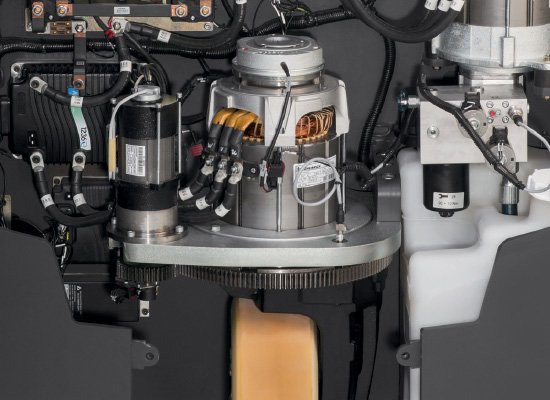 Longer Run Times – Run up to 16 operating hours on one battery charge in a typical application.

Energy Efficient Design – Built for efficient order picking, this forklift truck achieves exceptional travel, lift and lower speeds through advanced 3-phase AC technology.
Ergonomics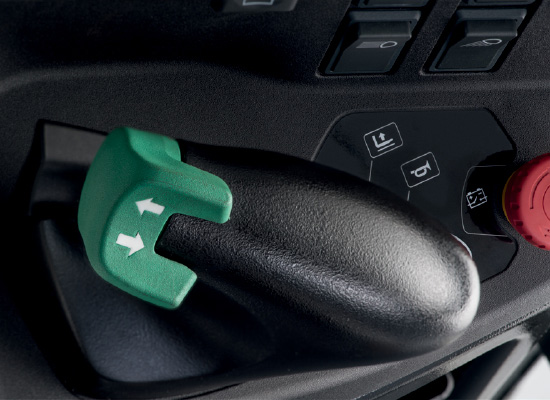 Added Security – The intuitive control handle incorporates a solid base for a secure grip when moving loads.
More Control – Electric power steering allows the operator to maneuver the truck with very little effort.
Operator Stability – The operator platform incorporates an ultra-comfort cushioned floor for added operator comfort.
Easy Access – Side gates are nested out of the way when in the up position for maximum access to pick orders.
Total Cost Of Ownership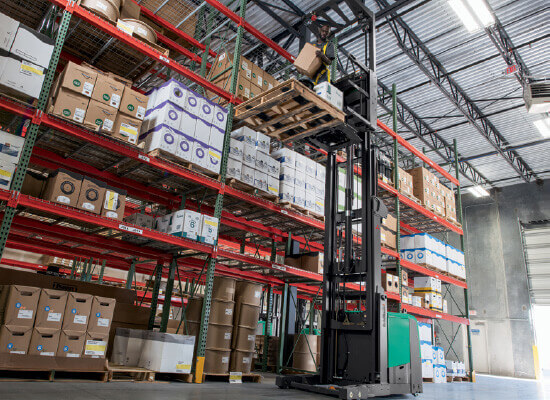 Consistent Operation – The forklift truck's AC system features precise speed control, quickly adapts to varying conditions, and varies output for continued, consistent operation.

Sealed Electrical Components – Mean that dust and moisture will not impact the order picker truck's performance, further minimizing downtime and maintenance costs.

Cost Effective – Thanks to the high rate of order picking and low energy consumption.

Lithium-Ion Battery Solutions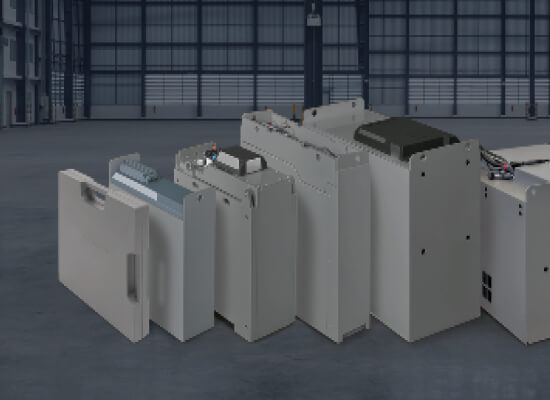 Lower Lifetime Cost
Lithium-ion batteries feature a lower cost of ownership than lead-acid batteries by eliminating excessive maintenance costs
Increase Productivity
Lithium-ion batteries can be charged to full capacity in a fraction of the time it takes to charge a lead-acid battery. Opportunity charging that can be interrupted at any time, prevents downtimes and ensures 24/7 truck usage.
Increase efficiency
The battery, vehicle and charger are all synchronized which allows for fast and efficient energy usage and charging capability.
| | |
| --- | --- |
| Application Type | Indoor |
| Min Lift Capacity | 0 |
| Max Lift Capacity | 3000 |
| Max Lift Height | 366 |
| Min Lift Height | 0 |
| Power Type | Electric |
| Primary Function | OrderPicking |